IFNOSS - the Total Hiring Management System - offers the most powerful start-to-finish tools for increasing your placement ratio and growing your client base. Developed and enhanced over the years, the strength of IFNOSS lies in its incredible automation.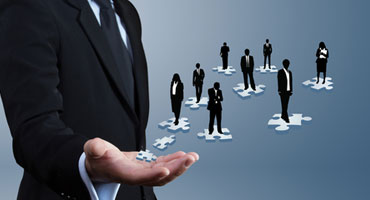 IFNOSS has been built by recruiters for recruiters and is designed to fully support and develop candidate and client relationships - with the goal of allowing recruiters to focus on recruitment, not administration.
By combining the best aspects of e-recruitment, applicant tracking, and correspondence tracking, the IFNOSS recruitment software solution also provides important feedback and statistics on any performance indicator you like.
It helps you to find, screen, and hire the right people. Faster and Easier. It is a multi user, multi location and multi lingual software which can be used across various time zones.
Features