Hostel
Hotel and Hostel Software - Easy, flexible, powerful!
HostelMate is developed for small and medium sized properties. Our software has been developed specifically for the hostel market but can also be used by hotels, guesthouses, bed and breakfast and similar establishments. Not all properties need an expensive over-complicated property management system and HostelMate provides a FREE alternative to manage your day to day operations.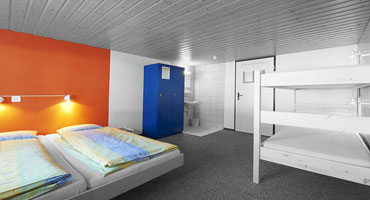 Hostel Management is a web based system to assist you with running your property efficiently and economically. We are a free service which means we do not have any contracts, annual fees, setup costs or hidden fees to worry about.
Features
Customizable Hostel Setup for Dorm Beds & Private Rooms

Customized Booking Engine

Online Distribution

Product, Service & Activity Charges

Unmatched Rate Flexibility

User-Friendly