Going an extra mile to ensure growth.
IFNOSS is the fleet managers friend when it comes to understanding where the fleet budget is being spent. It will work for you in a number of ways. Firstly it will let you know when you need to arrange a service or that MOT test, when inspections are due or tax disc due dates. Secondly, it's an easy way for drivers to do daily vehicle checks and report back defects & problems with their vehicle. Thirdly it records all fleet expenditure making it the most comprehensive fleet management software suite to date.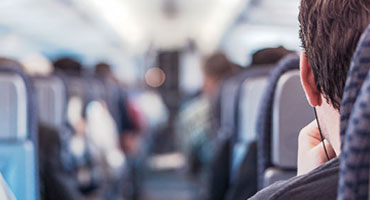 Fleet Managers need to achieve more with less. Improving the quality of services delivered and achieving efficiency targets is paramount. Keeping control of fleet costs is a never ending challenge. IFNOSS fleet management software enables improved fleet management and operational efficiency.
Now your workshop or garage maintenance can be controlled at the level you require, keeping all your data centralized and accessed from single or multiple PCs. IFNOSS Fleet Management is even capable of providing access to your data from remote locations, which is an indispensable feature if your business is spread across multiple branches.
IFNOSS can be used modular or combined and is a very powerful fleet management system. We have Co Works, Workshop, Breakdown, Vehicle Rental, Driver and live modules to choose from with easy customization to all labels on every form to best suit your organization.
Cost effective and loaded with features, IFNOSS is guaranteed to give you a return on investment and boost your productivity.