Your people matter the most.
Now there's a smarter, more efficient way to handle all of your people-related activities. IFNOSS Human Resource Management offers intuitive, self-service features to help you effectively organize, staff, and pay your global workforce. Manage the full hire-to-retire lifecycle in one simple, easy-to-use system.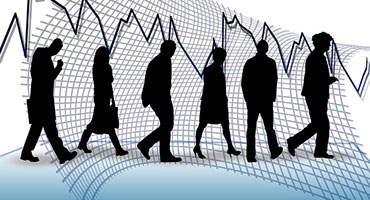 IFNOSS employee management system is a multi user, multi location and multi lingual software which can be used across various time zones.
Our solutions includes industry-specific editions, reinforces and drives higher employee performance across all your talent programs - from performance management, job descriptions and recruiting to pay for performance, learning and succession.
Expect a dedicated implementation consultant who'll walk you through every step of your implementation, and a blend of on-demand and customized leader-led training from Halogen experts. But don't expect our commitment to end when you launch your first process. Get all the guidance, services and resources you need to gradually mature your human resource management programs, year after year, from our dedicated customer account managers and professional services team.
Features