Health Care
IFNOSS is a powerful, flexible, and easy to use and is designed and developed to deliver real conceivable benefits to hospitals and clinics. It is designed for multi-specialty hospitals, to cover a wide range of hospital administration and management processes. It is an integrated end-to-end Hospital Management System that provides relevant information across the hospital to support effective decision making for patient care, hospital administration and critical financial accounting, in a seamless flow.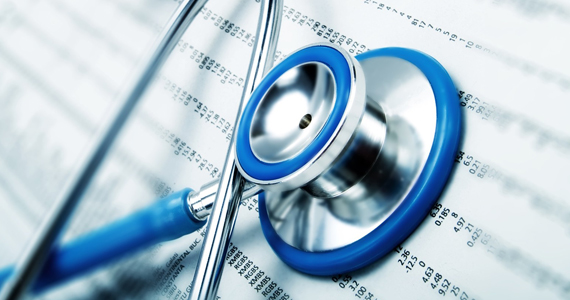 IFNOSS is designed to improve the quality and management of clinical care and hospital health care management in the areas of clinical process analysis and activity-based costing. It enables you to develop your organization and improve its effectiveness and quality of work. Managing the key processes efficiently is critical to the success of the hospital helps you manage your processes.
It can be deliverered in the way that best suits you, whether it is hosted externally via on the cloud, perhaps through our Software as a Service (SaaS) offerings or even on premise on your own servers.
Our customers use IFNOSS HMS to: